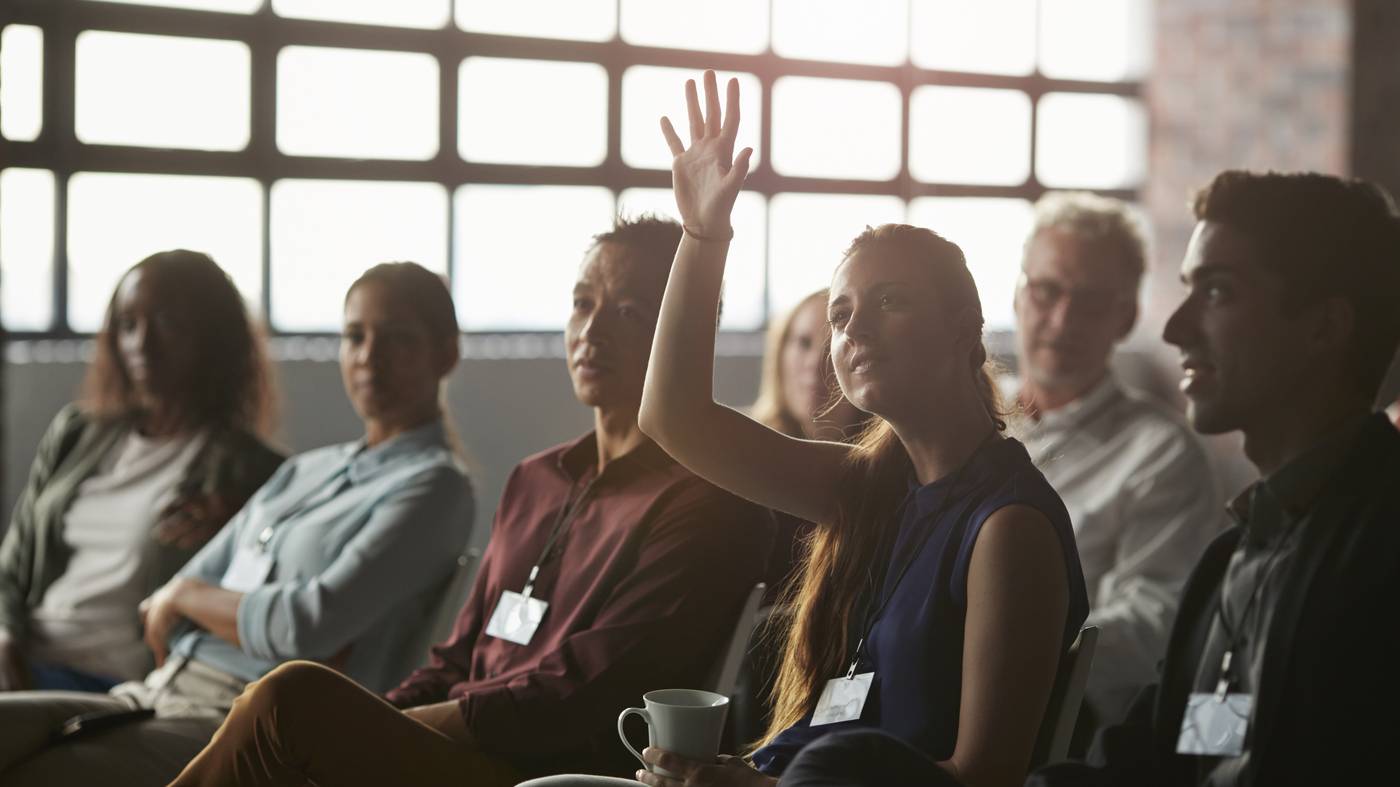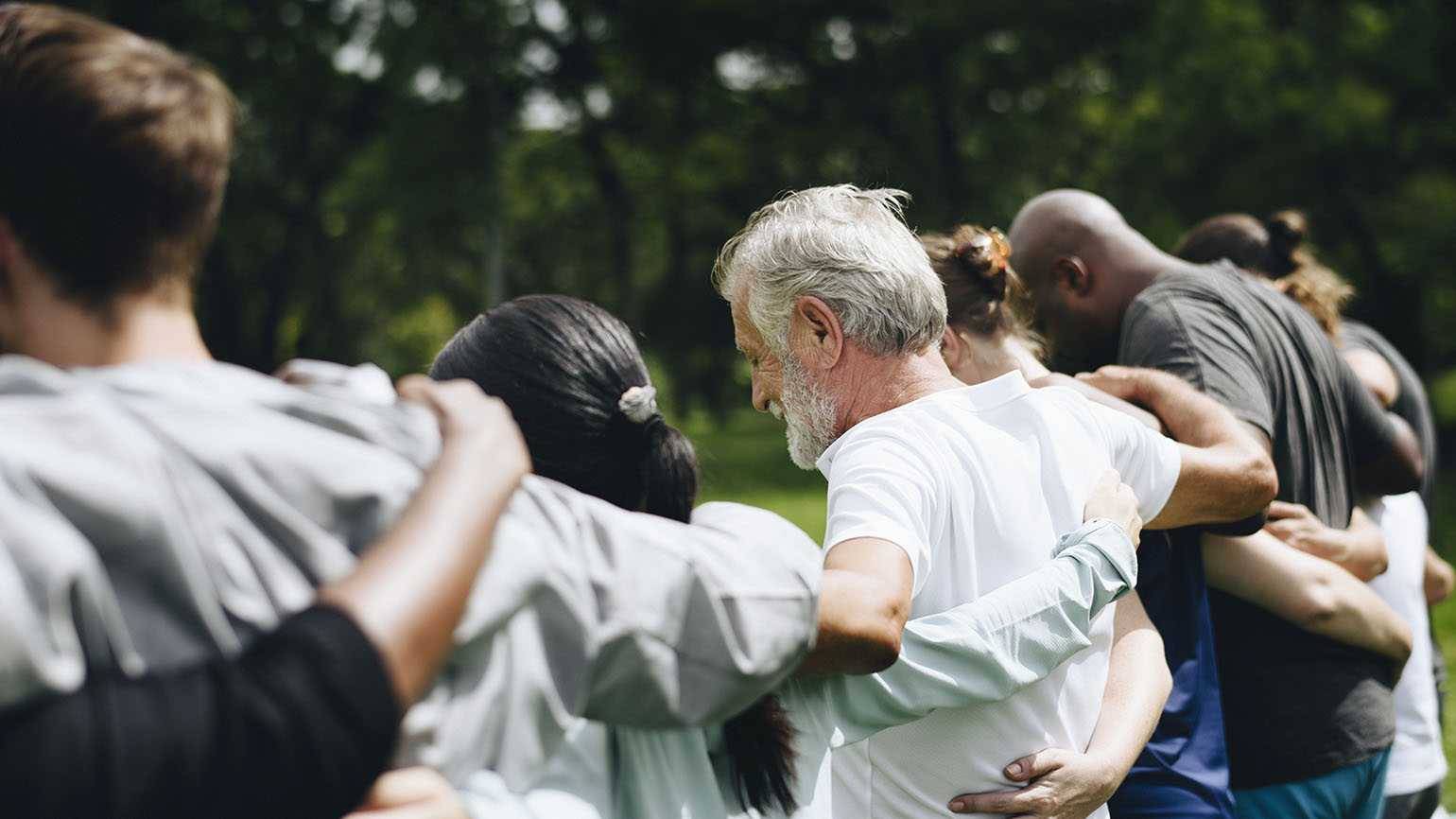 Angry customers
WE HELP
defuse angry customers & clients

2 Difficult behaviour
WE HELP
manage & prevent difficult behaviour
Through specialized training and evidence based programs, the Canadian Training Institute assists the private and the public sector. Our goal is to contribute to the development of knowledge, skills and services that reduce social conflict, and promote active participation that builds healthy individuals, agencies, workplaces and communities.
CTI provides a variety of training programs. These courses can be customized to fit your scheduling requirements and to support the mission and culture of your organization.
CTI has staff that can come to your organization to provide organizational development and consulting services.
Need help? Feeling isolated or lonely?
If you or someone you know is in distress or needs emotional support, please call 911 in the case of an emergency, or any of the numbers below.