Workshop Overview
This program allows your staff to practice team cohesion strategies that promote professional performance. Participants will be able to apply teamwork strategies by cultivating trust, resolving conflict, and strengthening a sense of commitment and accountability.
Learning Objectives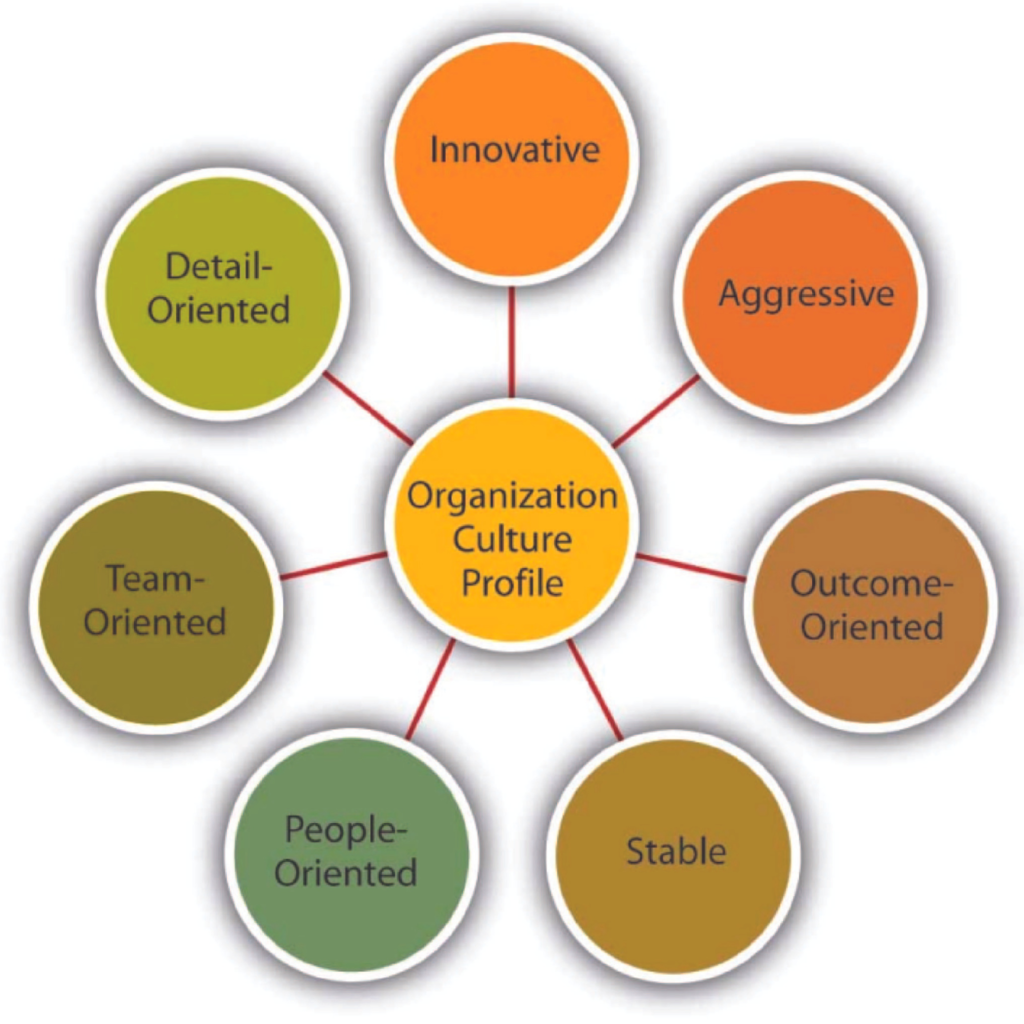 Learn about cultivating team cohesion in your workspace.
Gain an overview of the difference between working in a team versus in a group.
Study and discuss the five behaviors model known as the Lencioni Model that includes trust, conflict, commitment, accountability, and results.
Explore the prominent features of highly effective supporting teams.
Learn the key strategies in building and Organization's Culture Profile.